A family run greenhouse located just 15 minutes east of Saskatoon.
Welcome to Mother Earth Greenhouses!
Hi everyone!  We are moving into Phase 1 of "Re-open Saskatchewan" and what that means for our greenhouse is we can have MORE than 10 customers in at a time, as long as we can respect the 2 meter/6 foot rule, as well as other guidelines (sanitation station, don't shop if you aren't feeling well, etc.)  We will be monitoring the number of people in so we stay within the guidelines.  We still ask that you try to get in and out as quickly as possible, especially if we are busy.   Be sure to check our website to see the plants we're carrying this year and make your list. We are still updating the website, but most plants are now on there.
 There will be a station by the door to sanitize your hands. Please do so when arriving and, if you wish, when you leave. If you want to wear a mask and/or gloves, please bring these items with you.
VERY IMPORTANT INFORMATION: We are not allowed to have a washroom available to the public
There are signs and arrows indicating the traffic flow – please be aware of these and follow them. Also, remember to practice Social Distancing
We reserve the right to limit quantities.
Please don't hesitate to email or call us if you have any questions.  Please check the website regularly for any updates.
We are excited to open and welcome you to the Greenhouse – enjoy the smell of spring, dirt and flowers!  We are looking forward to seeing you soon!!!
 We are looking forward to seeing you this year. 
Current Hours
 MONDAY-FRIDAY 9AM-8PM
SATURDAY 9AM-7PM
SUNDAY 9AM-6PM
*Hours are subject to change – all changes will be posted on the website, Google and Facebook or give us a call at           306-931-4133
If you haven't met our peafowl, guineas, or Yogi the magnificent Great Pyrenees….you haven't come to visit yet! Come on out and meet our friends!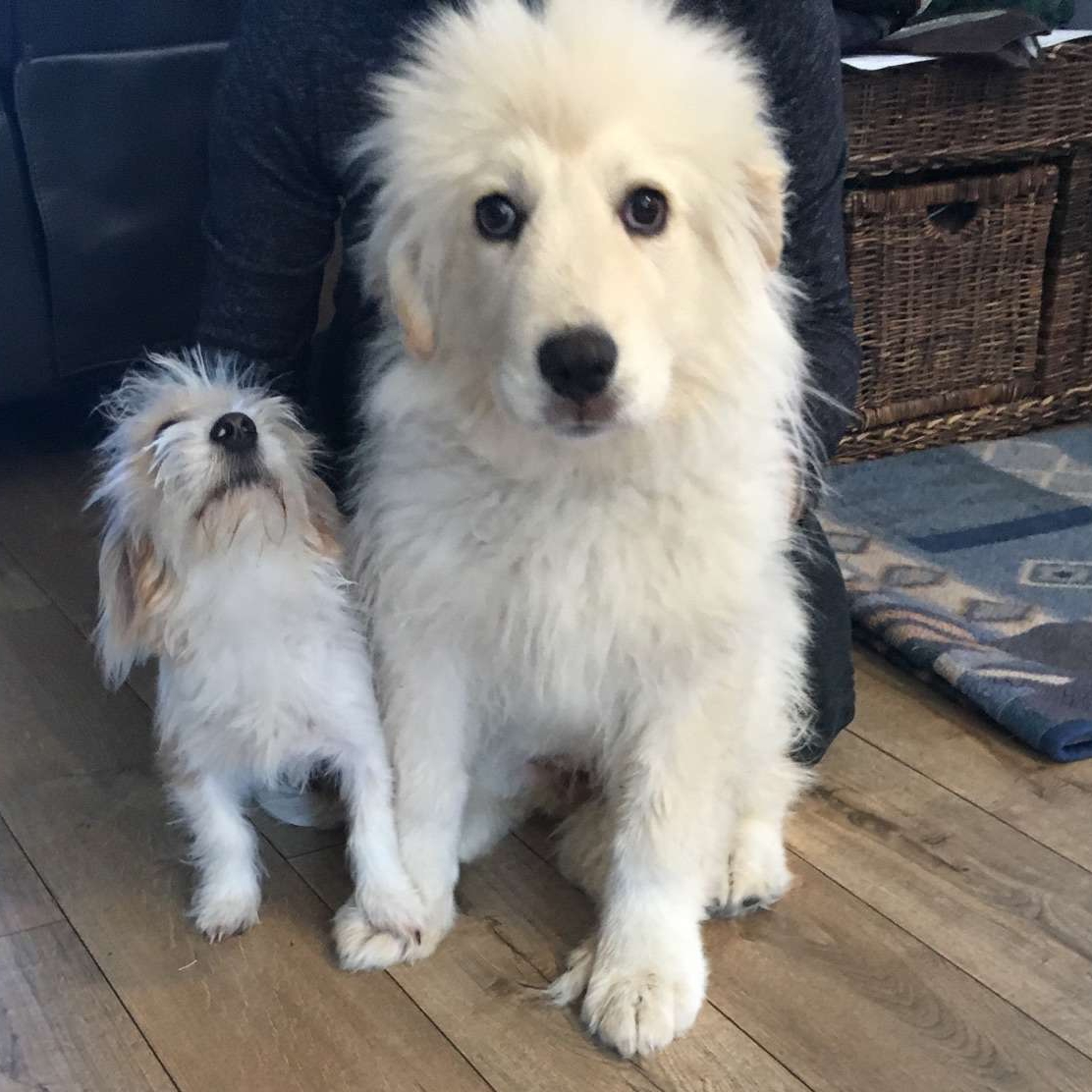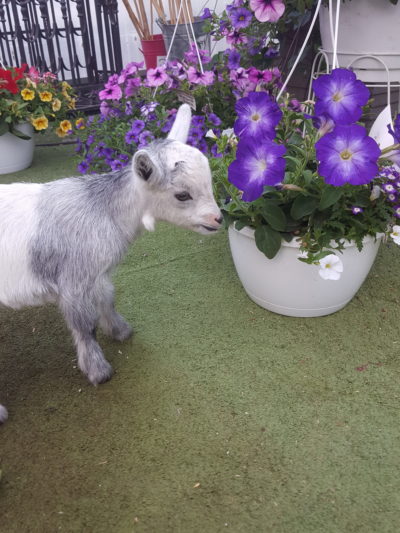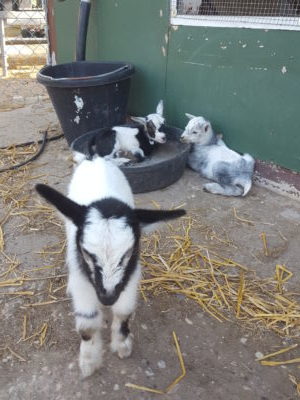 We are just a short drive east of Saskatoon. Please follow the directions below.
Directions from Saskatoon
Travel EAST on Highway 16 (Yellowhead) for about 12 minutes
Exit RIGHT at Clavet West Access
Turn Right at the stop sign (West)
Turn Left (South) at Daisy Lane
Turn Right (West) immediately after the train tracks and you will see our greenhouses
If you are using google maps, you can also lookup NE18-35-3 West of the 3rd Meridian 
We would love to hear from you! Simply fill out the form below and one of our team members will get back to you.
Mother Earth Greenhouses
Directions from Saskatoon
Travel EAST on Highway 16 (Yellowhead) for about 12 minutes
Exit RIGHT at Clavet West Access
Turn Right at the stop sign (West)
Turn Left (South) at Daisy Lane
Turn Right (West) immediately after the train tracks and you will see our greenhouses