A family run greenhouse located just 15 minutes east of Saskatoon.
Welcome to Mother Earth Greenhouses!
Another year has wound down and we have decided our last day open this year will be Wednesday, June 24.  This is a few days earlier than other years but because of the crazy busy year it is what makes the most sense for us. Thank you to everyone who supported Mother Earth Greenhouses this year.  We were fortunate to be an "allowable" business and were REALLY fortunate that so many customers, new and "old" visited us.  Thanks to everyone and hope the summer is FANTASTIC for you all!  Open from 9-6 for our final day!
Last day open 2020-
June 24
Current Hours
 LAST DAY OPEN 2020
WEDNESDAY, JUNE 24   9am-6pm
If you haven't met our peafowl, guineas, or Yogi the magnificent Great Pyrenees….you haven't come to visit yet! Come on out and meet our friends!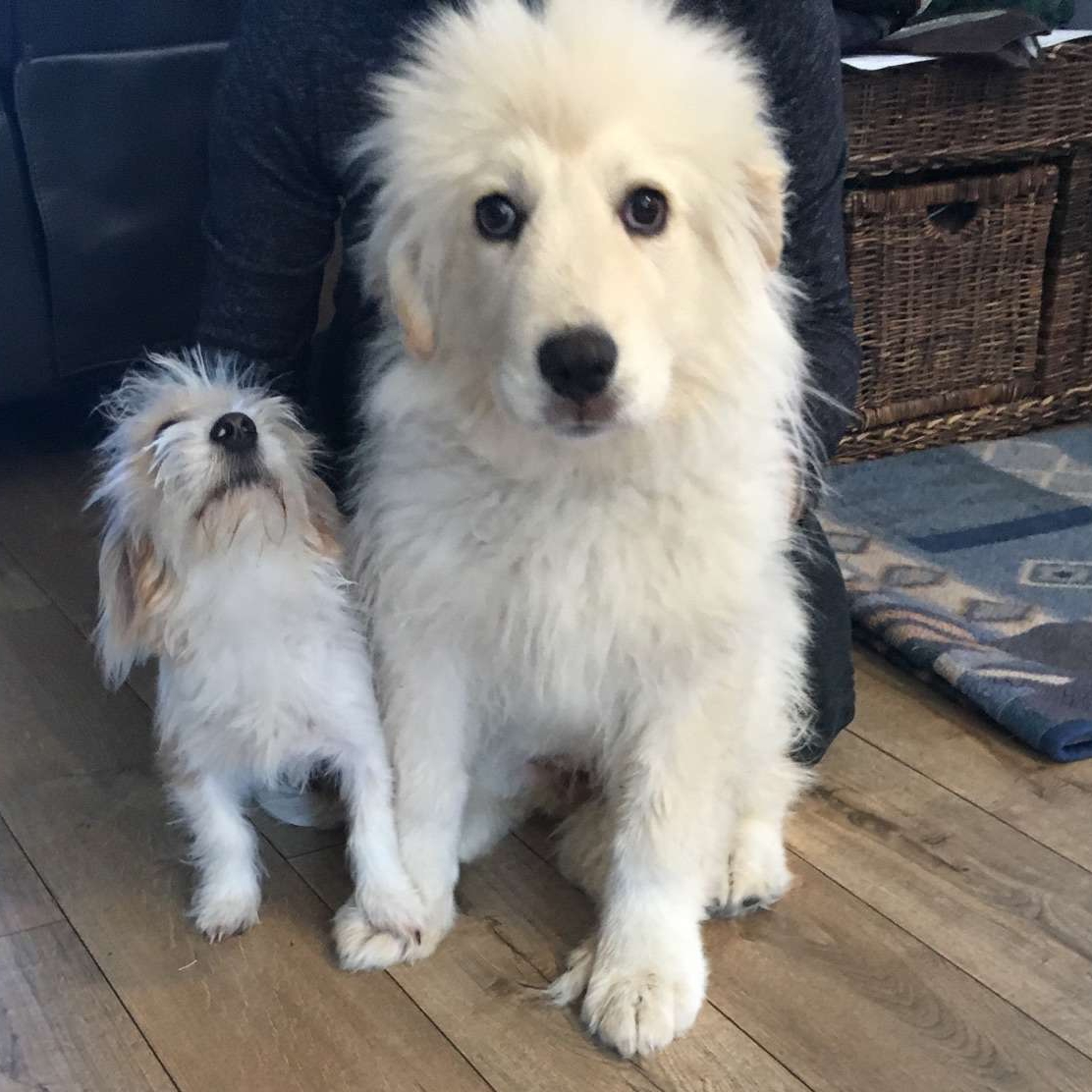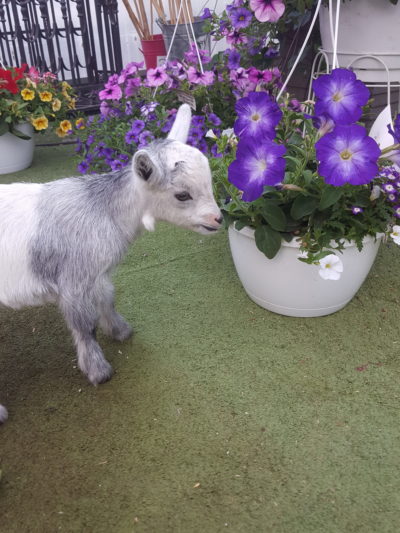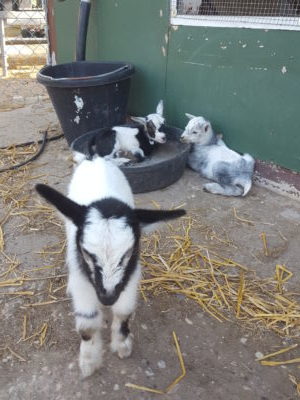 We are just a short drive east of Saskatoon. Please follow the directions below.
Directions from Saskatoon
Travel EAST on Highway 16 (Yellowhead) for about 12 minutes
Exit RIGHT at Clavet West Access
Turn Right at the stop sign (West)
Turn Left (South) at Daisy Lane
Turn Right (West) immediately after the train tracks and you will see our greenhouses
If you are using google maps, you can also lookup NE18-35-3 West of the 3rd Meridian 
We would love to hear from you! Simply fill out the form below and one of our team members will get back to you.
Mother Earth Greenhouses
Directions from Saskatoon
Travel EAST on Highway 16 (Yellowhead) for about 12 minutes
Exit RIGHT at Clavet West Access
Turn Right at the stop sign (West)
Turn Left (South) at Daisy Lane
Turn Right (West) immediately after the train tracks and you will see our greenhouses